To our shareholders
To our shareholders
For FY2018, we have outlined the following as core issues that we will address aggressively as we aim to achieve our 2020 medium-term business plan.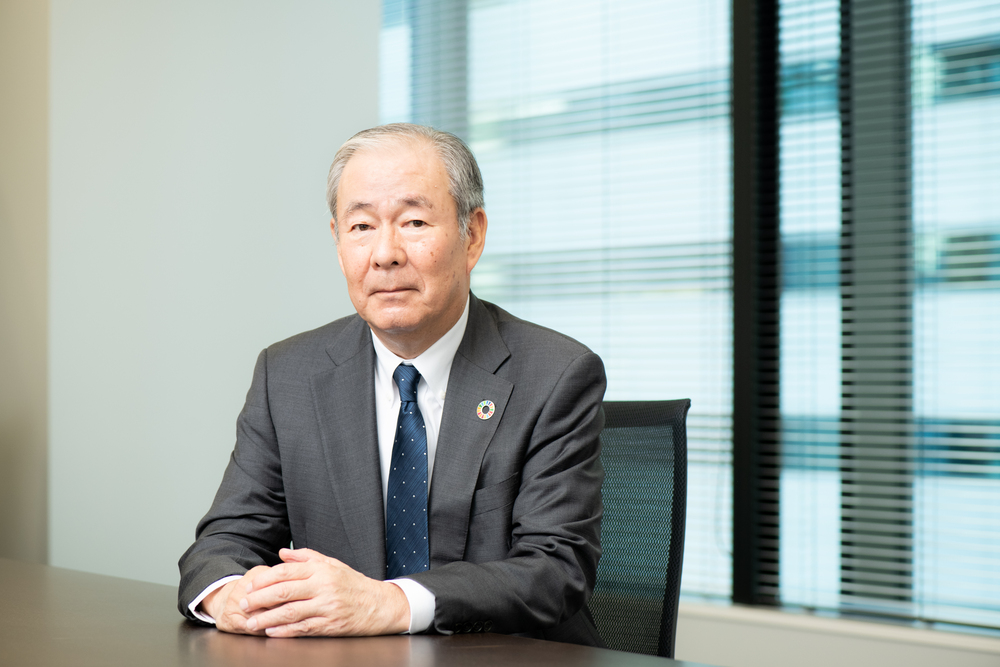 1. Establish growth platform: Upfront investments in growth businesses
To establish a platform for growth, we will conduct upfront investments with a focus on the following two pillars.
Content investments, collaborations with other companies to create new value

Aggressive investments in content for the film and video content business
Investments for dubbing studio upgrades and IT systems for the localization business
Partner with external organizations and businesses to develop businesses using various imaging technology

Create new businesses compatible with new imaging technology and IT

New investments in promising venture businesses using Group venture capital
Promote Group R&D Division activities related to gathering information about and the commercialization of advanced technologies for film and video production
Creation and commercialization of new group-wide businesses based on the internal venture system
Promote R&D and business expansion activities by imaging systems businesses related to the optical surveying segment
2. Build revenue platforms
We will implement the following policies to build a firm revenue platform.
Merge IMAGICA with two subsidiaries to expand orders received by our film and video production service business in growth sectors, and to restructure our production system and optimize order management.
Improve operations and customer-specific margins for the localization business
Improve segment-specific business revenue management, and revenue and optimize our business portfolio
3. Evolve into a new Group
Concentrate Group company strengths and apply our collective strengths towards responding to the needs of our customers and society.
Changed name to the IMAGICA GROUP, launched new Group branding strategy
Promote Group as a one-stop solutions provider
Promote Group-wide workstyle reforms
Develop human resources to support Group management
Representative Director, President
Nobuo Fuse