To our shareholders
To our shareholders
Thank you for your interest in the IMAGICA GROUP.
I offer my heartful condolences to those who have contracted the novel coronavirus (COVID-19) and those who are struggling with difficult living conditions due to the spread of the virus.
I would also like to ask all of our shareholders and investors for your continued support.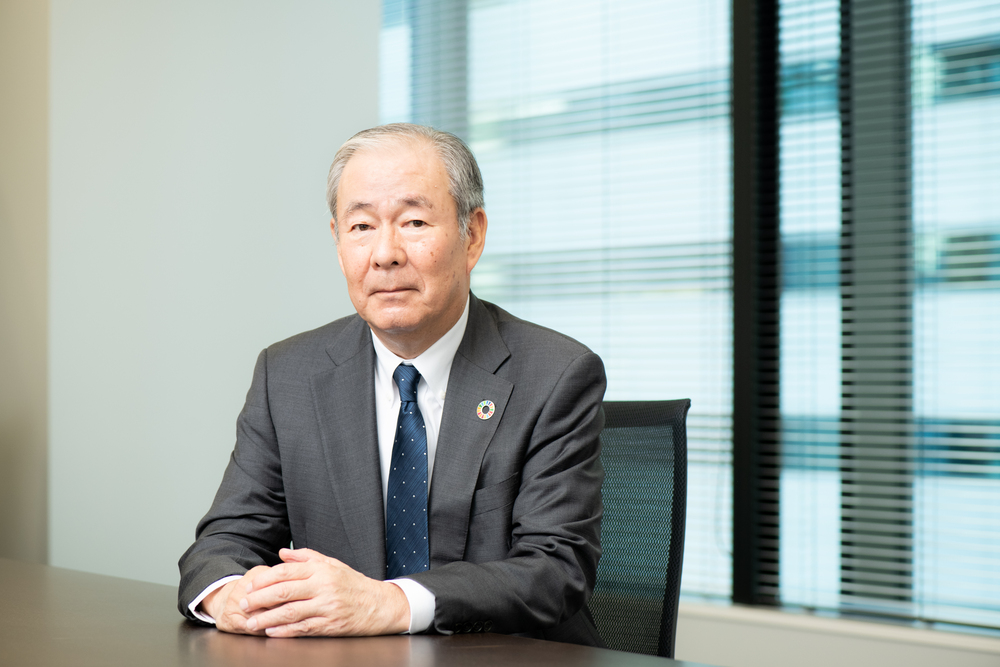 Fiscal year ended March 31, 2020
Total consolidated net sales increased 4.3% year-on-year to 94,090 million yen on the back of growth in sales in Content Creation and Imaging Systems & Solutions. Operating income grew by 45.9% year-on-year to 1,351 million yen, due to profit growth in Media Localization and Imaging Systems & Solutions. Ordinary income fell by 47.2% year-on-year to 416 million yen. This decline resulted from a foreign exchange loss and equity in losses of affiliates at the non-operating expenses level. Net income attributable to owners of the parent increased by 2,674 million yen compared to the previous fiscal year to 664 million yen due to recognition of an extraordinary gain on the sale of non-current assets, among other factors.
Accomplishing the New Mid-Term Business Strategy
The IMAGICA GROUP has been pursuing to the following basic strategies raised in "Integration to 2021," our new mid-term business strategy which started in fiscal year ended March 31, 2020. We are accelerating structural reform of the Group and aim to build a business portfolio that balances growth and profitability.
Develop a new global strategy.
Improve profitability of existing businesses.
Transition to a new business model.
Create and develop new businesses.
Develop human resources and promote workstyle reform.
The Group has entered a major period of transformation in our core imaging business due to an environment and social changes precipitated by the recent spread of the novel coronavirus in addition to rapid advancement in technological innovation.
The Group is accelerating reforms aimed at accomplishing "Integration to 2021" by seizing the business opportunities presented by these changes in the environment to take on the challenge of offering new types of entertainment through imaging, producing video content that suits new lifestyles, using imaging in non-entertainment fields such as healthcare and education, and other initiatives to transform our business model and create new businesses.
As the only creative technological organization that delivers video communication across the globe, the IMAGICA GROUP will use imaging to respond rapidly and reliably to social changes in the entertainment and industrial sectors, keep pace with the accelerating changes in technological innovation, and continue to take on the challenge of creating new value in the imaging business.
Representative Director, President
Nobuo Fuse